Handcrafted textiles from Mexico & Central America

At Lobos Del Mar we work together with indigenous artisans of Mexico and Central America to create unique handcrafted textiles. Our collections of garments, bags, art and accessories are made of natural and organic fibers. Carefully crafted and created by hand one piece at a time.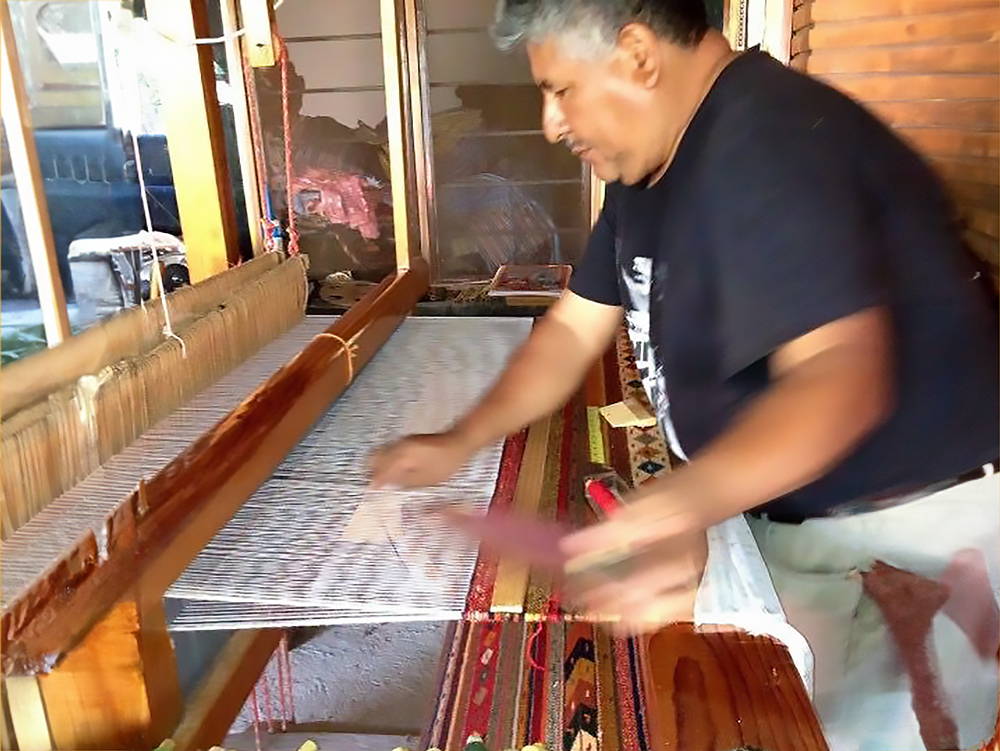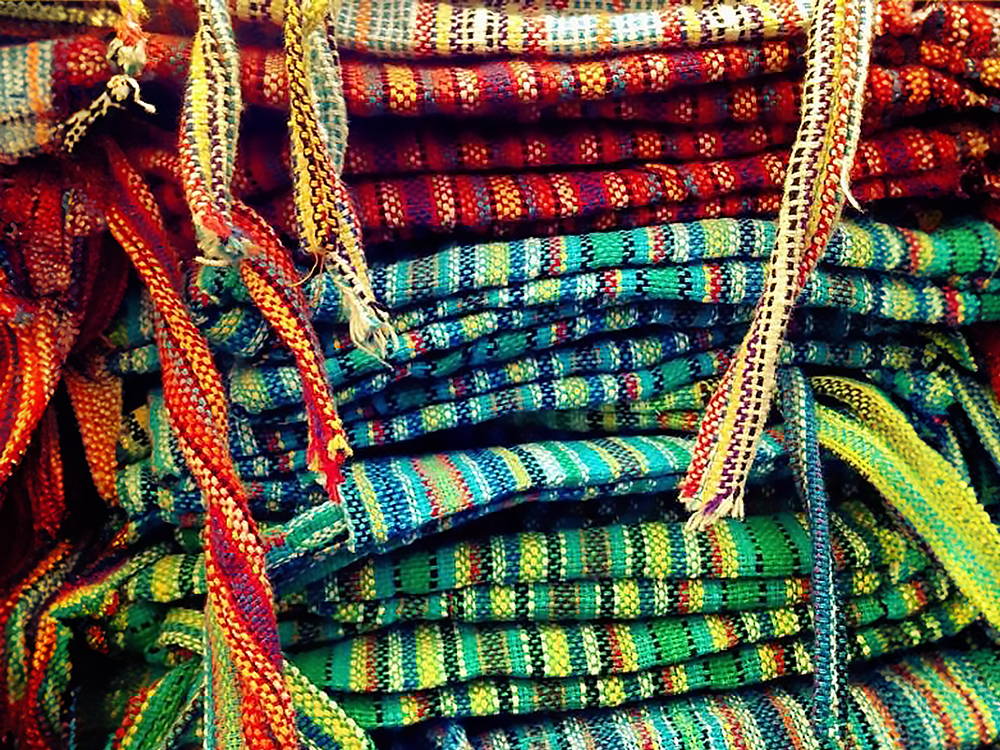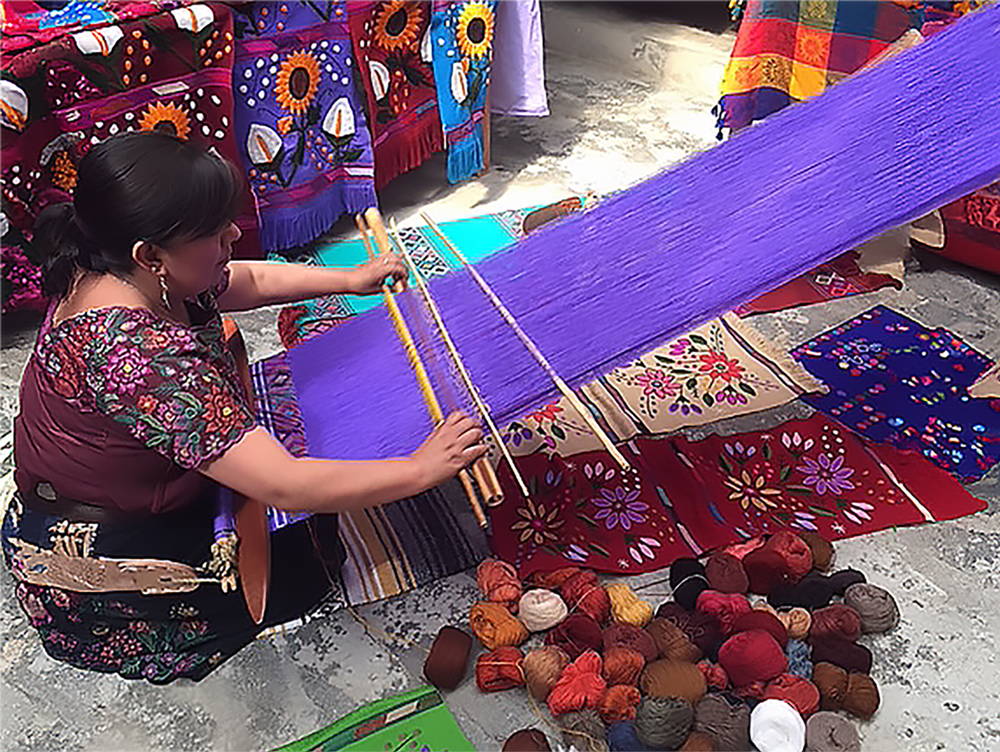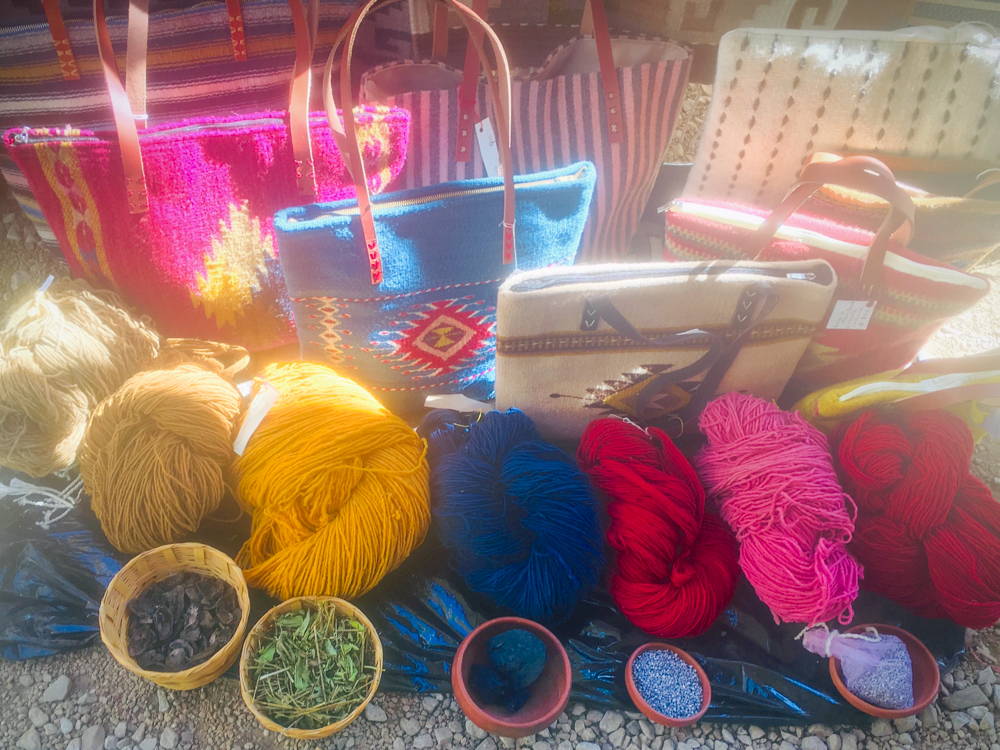 "Made by hand, not machines."
Authentic and handmade products
Fair trade and sustainable practices
Supporting indigenous artisans and their communities
Natural and eco-friendly materials
Unique designs inspired by tribal heritage
Hand woven comfort and durability

Daniel is responsible for our many acclaimed products like Pescadors, chillaxos, chorts, chiquitas and many more. He has been weaving most of his life using family traditions and techniques to achieve a balance of breathability, comfort and strength.
Shop Daniel's Hand Woven Collection
One of our most popular products, these all terrain sandals will "fit" into any journey. Hand woven comfort in styles for both men and women.
We started this business to be the bridge to help people feel the connection of supporting art made with pride, honor, dignity and purpose. To promote self awareness about their consumer choices.
Not only are the owners wonderful people but the clothes I've purchased from them receive more compliments than any other clothes in my closet! Comfortable, colorful, and unique. Definitely my go to attire!
An amazing store supporting indigenous communities throughout Latin America. Beautiful artisan goods for a good cause. We love this store and the good messages and love/positivity they spread.
Such wonderful items that are thoughtfully sourced! The owners are so lovely and truly care about the communities that they're involved with. Couldn't recommend shopping here more!
Quality! And beauty! I love my poncho. It is solid and warm and it The prettiest color
Most comfortable pants I own. I wear them all the time.
Love my mini skirt! I thought it would stretch and become uncomfortable after wearing it for a few hours but this skirt is so perfect I can festie & dance all day and feel awesome! Delicate wash, line dry and it will perfectly form to your body every time!